Scooterama is accredited with Honda finance and insurance. Why go anywhere else, when all of the necessities are under the one roof?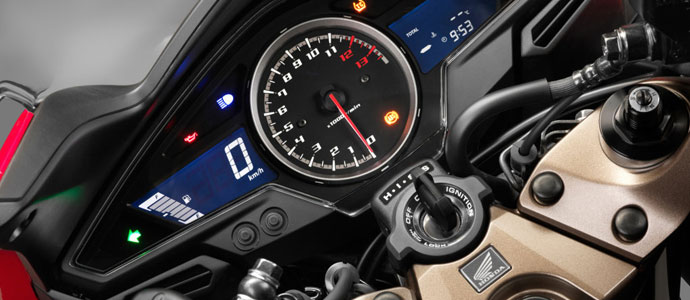 Honda finance entitles customers to a free quote, followed by a fast and easy approval with fixed interest rates! Up to a 7 year term is also available (T.P.A). With such a quick, easy and reliable process... Why wait? When you can own and ride it now!
Honda insurance in conjunction with Swann Insurance is also done under the one roof when you purchase a scooter/motorcycle. Honda insurance allows for 2 years new for old replacement with helmet and apparel cover also being available. Just ask one of the friendly team members for a quick and easy quote.
The first step to hitting the road on your next bike is to fill out our online form with your personal details. We will get back to you soon to discuss your finance requirements. In the meantime, feel free to get rough idea of a repayment schedule use our repayment calculator. Please note that values are for estimation purposes only and a consultation with our finance experts is required to work out a final repayment schedule.
Make a finance enquiry
Calculate your repayments
Disclaimer: This calculator tool is provided for estimation purposes and should not be taken as an official loan application or offer of a loan. Actual repayment amounts can depend on different factors and repayment frequency options may not always be available. We recommend you contact our finance team to learn more about available rates and options based on your circumstances.
Get finance today
To talk to our finance specialist, please fill out the form below.